HERC courses
Quality education for the health professions
Your choice to work in a nursing, midwifery or a care role may be one of the best decisions you ever make!
Studying at The Health Education & Research Centre (HERC) is also a great choice. Students at HERC have successfully graduated with widely accepted qualifications at Certificate III and Diploma levels.
HERC's range of courses covers a wide range of nursing and care roles. Once you have your initial qualification, HERC also offers opportunities to meet your continuing professional development (CPD) needs.
At HERC our courses will equip you with the up-to-date knowledge and skills to ensure you can confidently and successfully fulfill your role within nursing or care.
Study at HERC and watch your career take off! Check out our courses below.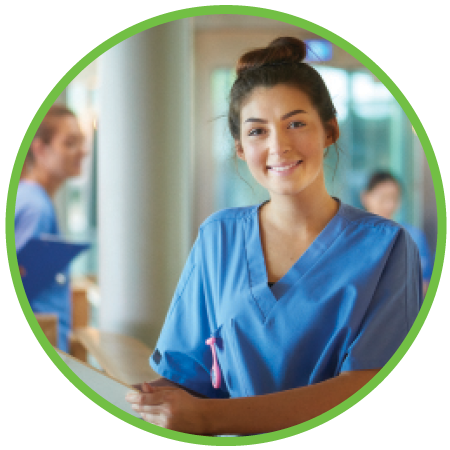 HLT54121 Diploma of Nursing
This nationally recognised diploma qualification covers all the skills and knowledge required to gain the HLT54121 Diploma of Nursing.
Once qualified you will be eligible to apply to AHPRA for registration as an Enrolled Nurse.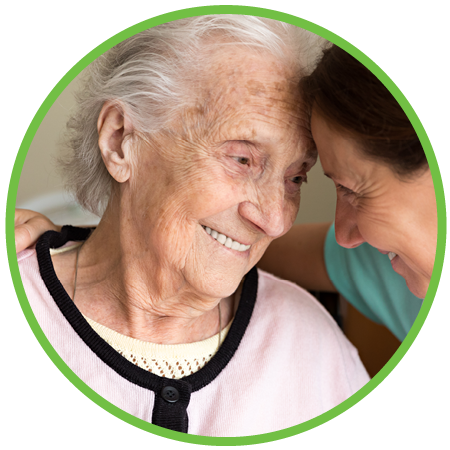 CHC33015 Certificate III in Individual Support (Ageing)
The CHC33015 Certificate III in Individual Support (Ageing) is a qualification designed for school leavers through to adult learners wanting to enter the aged care sector or those already working in the aged care industry and seeking to up-skill.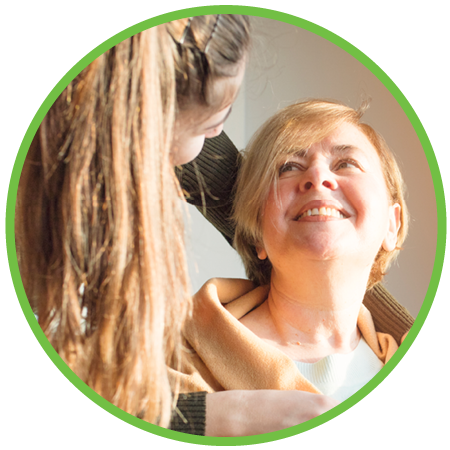 CHCSS00098 Individual Support - Disability Skill Set
Do you have a passion and desire to provide care and support to people living with a disability?
HERC, through a Third-Party Agreement with the Australian Nursing and Midwifery Federation Education Centre (ANMEC), are offering the CHCSS00098 Individual Support – Disability Skill Set to those who are currently working in the Disability sector, or who have an interest in working in the area.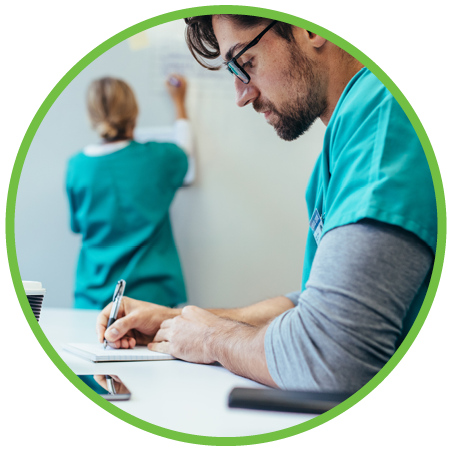 Continuing Professional Development (CPD)
The HERC is committed to facilitating access to affordable and relevant professional development opportunities for nurses, midwives, student nurses and personal care workers. Our CPD courses offer a great way to keep up-to-date with the industry.