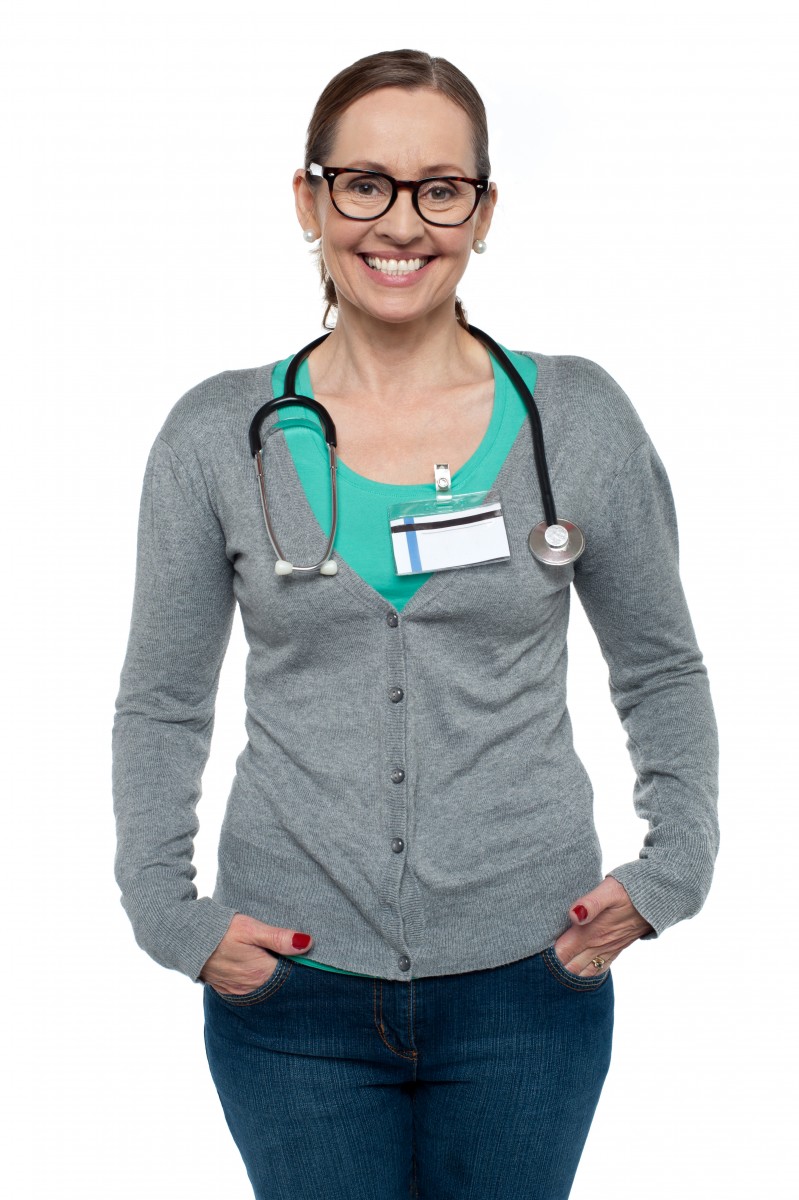 HERC is the Health Education and Research Centre, a Skills Tasmania endorsed Registered Training Organisation (RTO 40736).  HERC was established in 2013 as an initiative of the Australian Nursing and Midwifery Federation (Tasmanian Branch) in order to provide accessible, high quality training for the health professions.
HERC is located in the CBD area of Hobart, Tasmania. Our modern, purpose-built training facility offers comfortable study conditions, AV and WiFi equipped tutorial rooms, a library dedicated to healthcare study, a high-realism simulated healthcare environment, and both passive and active patient simulation mannequins.
HERC offers foundation skills training for early school leavers and initial vocational training for those beginning a career. We also provide continuing professional development for practicing nurses. HERC has it all. HERC's full range of courses span nursing, midwifery, aged care and community services. Our nationally recognised courses are delivered by registered nurses and other professionals with an extensive range of relevant knowledge and industry experience. We believe that here is no better place to study than at HERC. Whether you are starting out in nursing or midwifery or are a seasoned healthcare professional, our flexible study options are designed to enhance your career.
HERC Courses
CHC33015 Certificate III in Individual Support (Ageing)
HLT54115 Diploma of Nursing
CPD courses – Continuing Professional Development for practicing professionals
As HERC is a Skills Tasmania Endorsed Registered Training Organisation (RTO), some places in selected courses are funded by the Tasmanian Government. Contact one of our Education Professionals to find our about the availability and eligibility criteria for funded places.
HERC also offers corporate clients practical on-site workforce development. We can come to you to provide an education plan specifically tailored to your staff and needs.
At HERC you will receive an excellent healthcare education. Why not get started today?